Our friendly team is excited to meet you! We are dedicated to providing personal care, and you can count on us to give you our full attention throughout your entire appointment. Call Palm Court Dental today at (909) 829-3994 to make your appointment with our dentist in Fontana, California, and learn more about our dental services.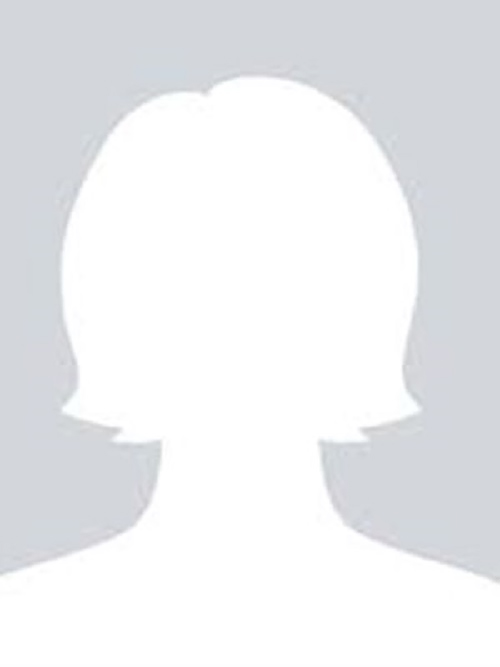 HILLARY
OFFICE MANAGER
Hillary attended George Fox University, where she studied business management and marketing. After she graduated, she worked at OHSU School of Dentistry, where she ran the continuing education department. She has extensive dental knowledge and loves when she can help people love their smiles. Hillary is married with four fur babies. She loves to spend time reading, traveling, and gardening.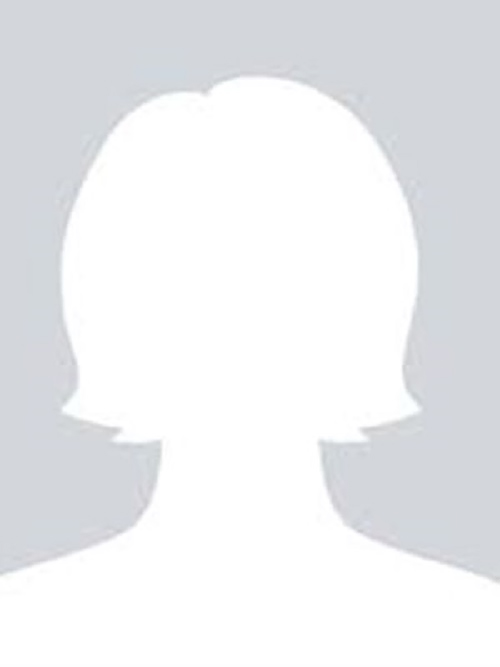 NICOLE
REGISTERED DENTAL HYGIENIST
Nicole has been with Palm Court Dental for over 13 years. She graduated summa cum laude from Eastern Washington University with her bachelor's degree in dental hygiene. What Nicole loves most about our office is the atmosphere. Nicole is married to the love of her life and they have two beautiful kids. She enjoys spending time with her family and animals when she is not working.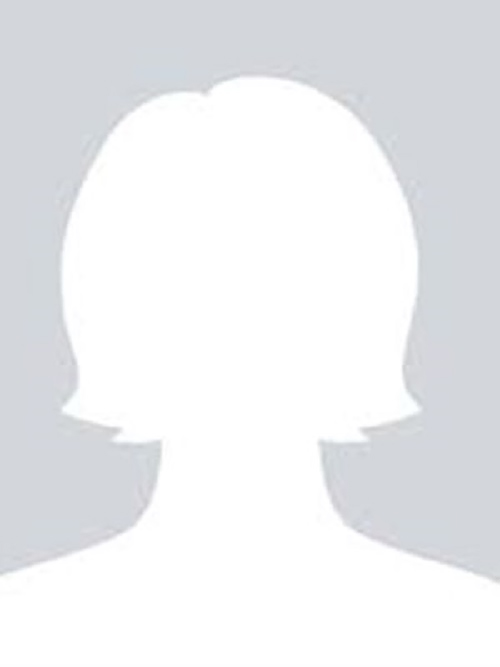 ALICIA
DENTAL ASSISTANT
Alicia is the newest member of our team but holds vast dental knowledge. She graduated from the American Career College in 2016 and has furthered her education by earning a license in orthodontics. She is continuously furthering her education. Outside of work, Alicia is dedicated to fitness and nutrition. She plans to travel the world and experience different cultures.